Bringing IT to Small and Mid Sized Businesses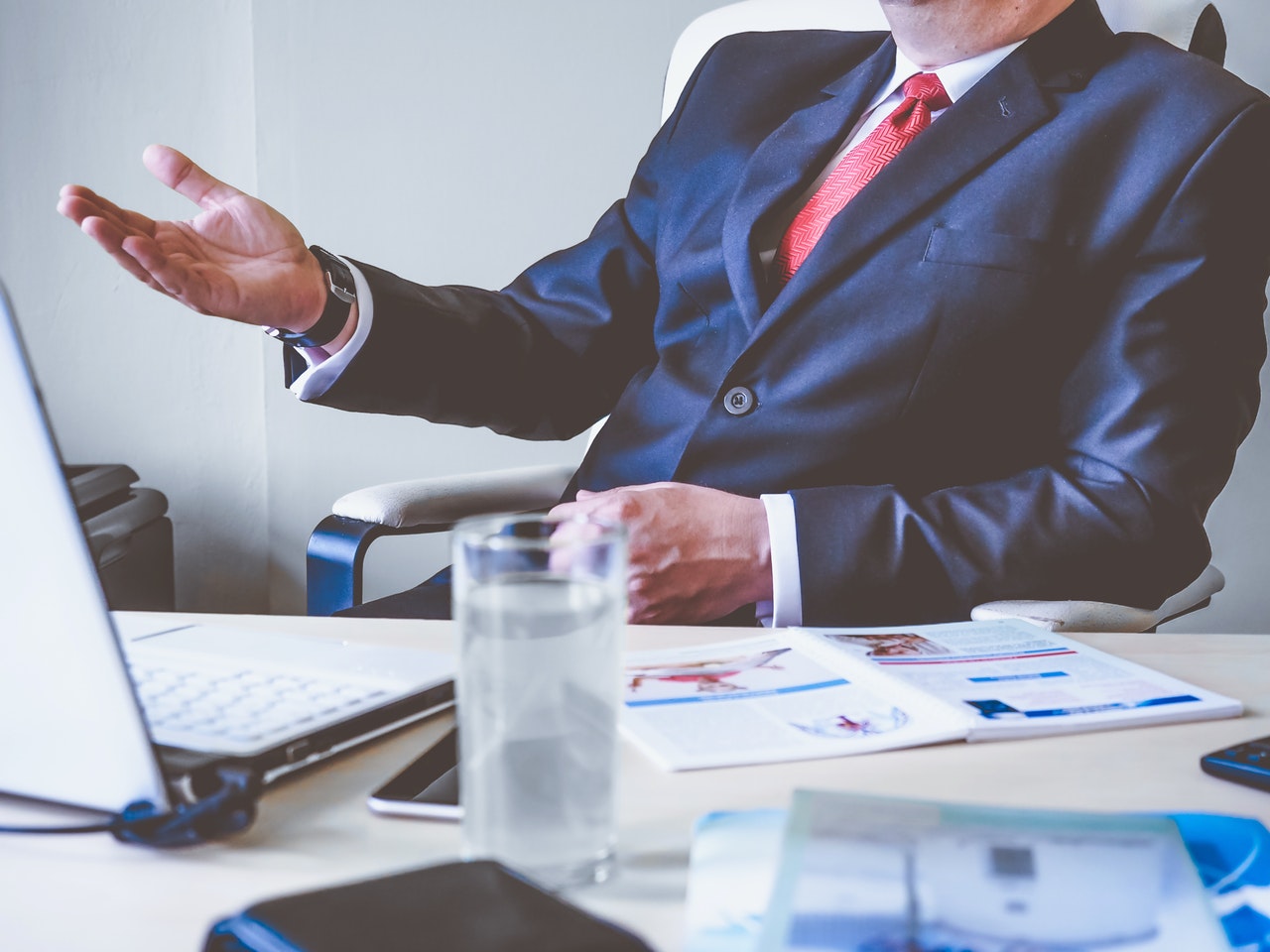 Information Technology for your Business
Application Development & Configuration
Overclocked Consulting provides it's clients with custom developed applications as well as configuring off the shelf apps. Mobile development, desktop development, cloud development, no matter the environment, Overclocked Consulting has the Application experience.
Virtual Project Management
Let our Virtual Project Managers help bring your projects to fruition. If your project needs "saving" or starting from fresh, Overclocked Consulting has PMP certified Project Managers that can manage your projects remotely and help your company complete it's most important projects.
IT Security/Penetration Testing
In today's world, businesses must factor in IT security. With security woven into all of our services you can feel confident that your data will be as safe as possible. We also provide penetration testing services so current weaknesses can be identified and remedied.
Network & Infrastructure Architecture/Management
Applications are only useful when your company has the necessary Servers and Network. Our Network & Infrastructure Architects plan and implement "bullet proof" foundations.
Let Overclocked Consulting help your Business Today.
Ready to work with Overclocked Consulting and solve your IT problems. Contact us today and let's talk through your current situation and how Overclocked Consulting can help your company today.